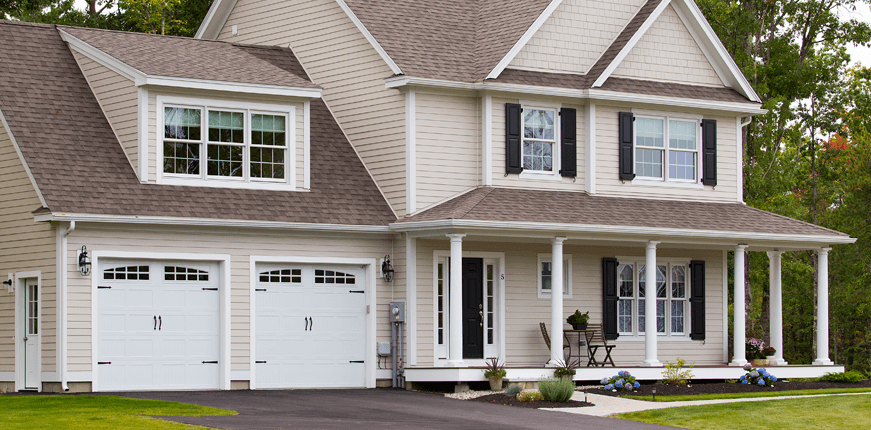 posted by:

admin
April 7, 2010
No Comments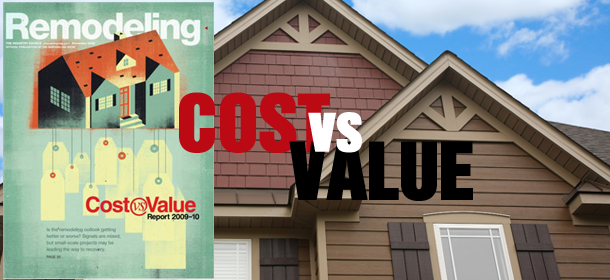 The Pros Know
There are many other projects you can tackle, but only residing with fiber cement gives you the best return on your investment 7 years in a row.
Remodeling magazine is the industry's leading home improvement magazine. Since 1988, Remodeling magazine's Cost vs. Value Report has compared construction costs for common remodeling projects with the value they add to a home at resale in the current real estate market. The results— upscale siding projects using fiber-cement return the highest value at resale.
Remodeling Magazine has conducted this study since 1988 and is a trusted source among building and construction professionals. 2005 was the first year they evaluated fiber-cement siding replacement, and its debut at the top of the list demonstrates its value to builders and homeowners.
You can read the "Cost vs. Value Report" (2009-2010) at Remodeling Magazine's Web site here.
Residing with fiber cement gives a 31% better return than adding a bathroom and costs $61k less to complete.
Minor kitchen remodel gives you a 10% less return on investment than residing with fiber cement. Adding a second story addition nets you 23% less return on investment than fiber cement residing.