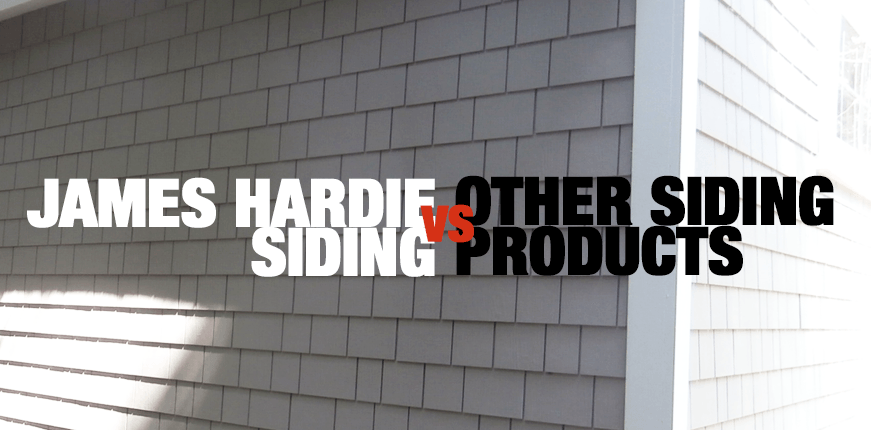 posted by:

admin
February 27, 2012
No Comments
If you are considering new siding for your home in New Hampshire or anywhere in the New England region, your best choice is James Hardie® fibers cement siding from Homescapes of New England. Take a look at the side-by-side comparisons between James Hardie and other siding materials to see what makes fiber cement the preferred siding for over 4 million homeowners.
Siding – Home Siding Product Comparison
THE CHOICE IS CLEAR: JAMES HARDIE BEATS ALL PRETENDERS!
After comparing the attributes and values of other siding product, we think you'll agree that James Hardie siding is simply the best siding products to place on your New Hampshire home.  James Hardie is the world leader in fiber cement technology — they invented the process.  Fiber cement withstands fire, wind, hail, flying objects and anything else nature throws against it better than any other siding product in the marketplace.  Properly installed by Homescapes of New England, James Hardie siding will give you the peace of mind you need regarding the exterior of your home.